Thursday, December 29 2016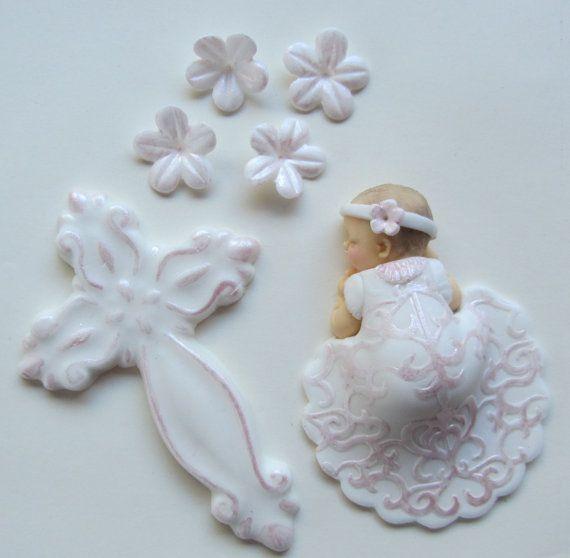 Planning Your Child's Baptism
"I baptize you in the name of the Father, the Son, and the Holy Spirit." Although the same Bible verse from Matthew 28:19 may be used during both baptisms and christenings, the ceremonies do have different feels to them. A baptism is generally less formal and liturgical than a christening ceremony. In recent times, child baptisms have started taking place in the midst of a church service on Sunday, rather than on a separate date. Answering the following questions will help you start planning your child's baptism service.

When should the service take place?

Before deciding if the baptism should take place during a Sunday service or on a separate date, think about how many people you plan to invite who do not regularly attend your church. If it's less a dozen close friends and relatives, you're probably better off inviting them to attend the church service in order to witness your child's baptism. If you plan to invite a large number of guests that will not be able to fit in the church along with the regular members, then you should plan your event at a separate time. Discuss options with your pastor or minister to see when he is available and when the church hall is available for your function. If you plan to invite guests from out of town, it's best to schedule the date for a weekend and send out baptism invitations at least one month in advance.

How old should my child be?

This question really depends on how you, personally, see baptism and where your home church stands on the issue. Many denominations will only allow children to be baptized when they are old enough to issue a statement of faith and a personal testimony of their relationship with God. Other denominations will baptize infants and toddlers whose parents are the initiators of the rite.

Should I send out invitations?

If you're planning your event outside of a regular Sunday service, or if you're inviting people who do not regularly attend your church, you'd do best to send out baptism invitations. While christening invitations are usually white and display a more formal tone, baptism invitations can be playful and even sport a photo of the child who is to be baptized. Symbols of the cross or guardian angels can add some color and detail to your invitation cards. Adding a photo of your child is a sure-fire way to make this event personal for guests and give them a memoir they can cherish.
Article Source: http://www.articlesbase.com/babies-articles/planning-your-childs-baptism-585927.html
www.christeningessentials.com
christening gowns, christening outfits