Saturday, November 12 2016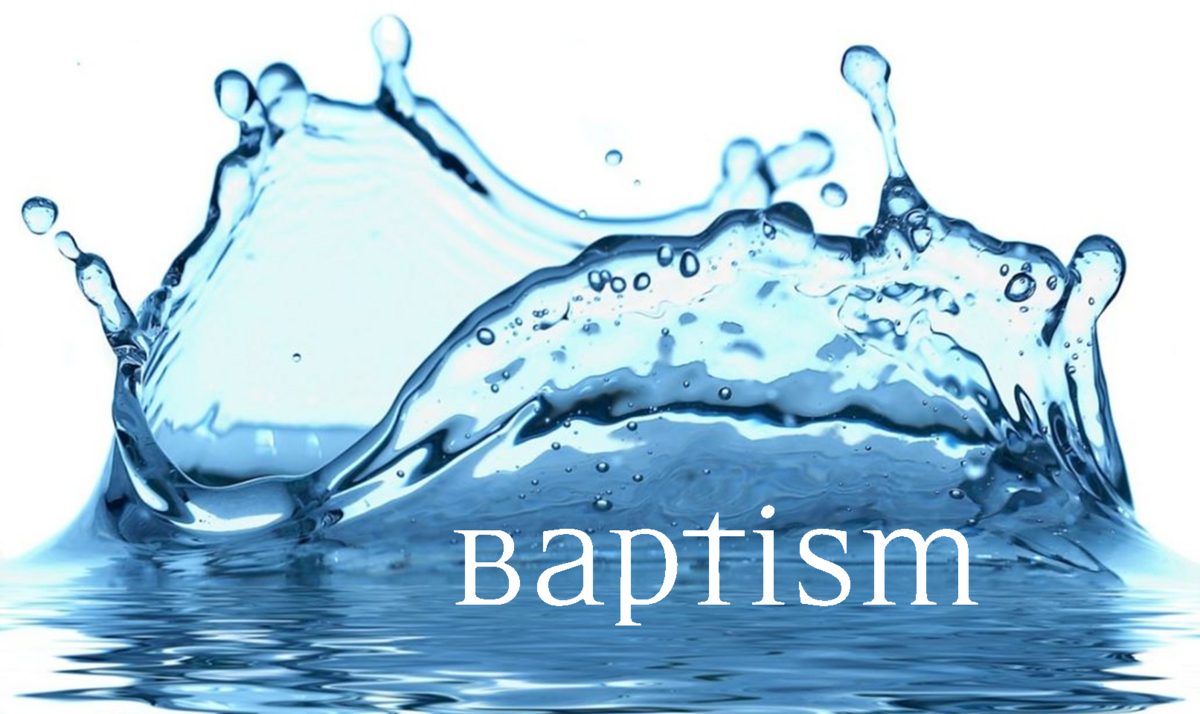 WHY SHOULD WE BE BAPTIZED?
Simply put, we are commanded in Scripture. It is out of obedience to the new life found in Christ (Colossians 2:12). Why would a fully devoted Christ follower not want to proclaim the hope they have found in Christ Jesus? (1 Peter 1:3)
Romans 6:3-5 teaches us that it is literally a picture of our death, our burial and our resurrection in Christ. It is the first act of obedience to God after salvation. Why be baptized? Consider the following:
Scriptural baptism pleases the Lord. When Jesus was baptized, God the Father said, "This is my Son, whom I love; with him I am well pleased." (Matthew 3:17). When we follow the example of the Christ in our lives, we please God.
Our personal faith in Jesus is a testimony to the world. Jesus said, "Whoever acknowledges me before men, I will also acknowledge him before my Father in heaven." (Matthew 10:32).
Baptism then is a public testimony of our faith in Jesus Christ, and the way in which we identify ourselves with Christ in His death, burial and resurrection.
www.christeningessentials.com
christening gowns, christening outfits