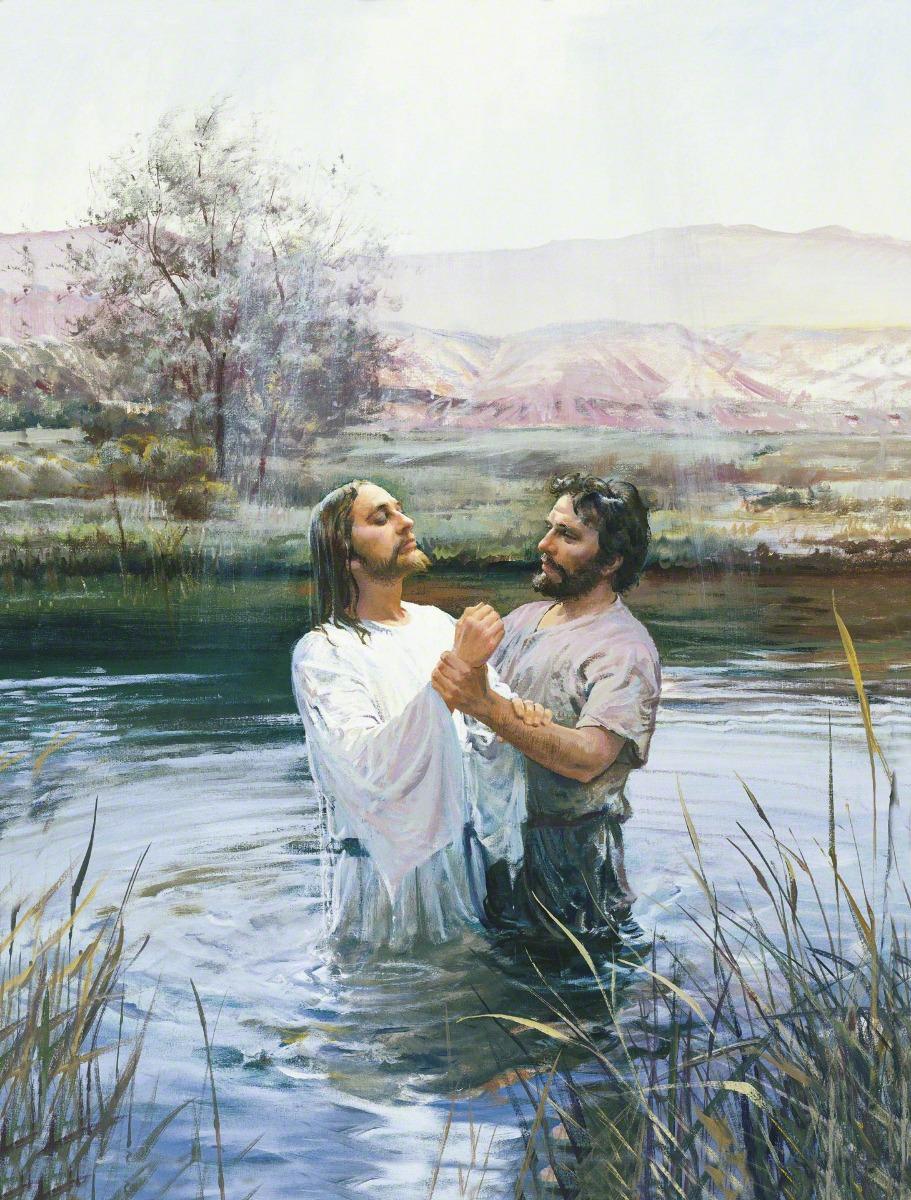 Dedication and Baptism
One must note that child dedication is not the same as child baptism.
The Bible instructs all Christians to be baptized in the name of Jesus. Mark 16:16 says; "He that believeth and is baptized shall be saved; but he that believeth not shall be damned."
Baptism, followed by Protestants and Roman Catholics, is a sacrament that symbolizes that the baby is a new member of the Church. It is an outward expression of the inward affirmation of being saved.
On the other hand, the believers and the born-again Christians believe that a baby by his own will cannot commit his life to God. Thus they only dedicate their child in the Church. The child when old enough to understand about Christianity and the sacrifice of Jesus, may surrender his life to Christ, after which Baptism is conducted. Therefore, they imitate and follow the people from the scriptures, who were all adults and baptized by their own will, by Jesus, John the Baptist, and Jesus' disciples.
Thus we can say that child dedication is followed by believers and born-again Christians and not by the Protestants and Roman Catholics. Instead the Protestants and Roman Catholics follow child baptism.

www.christeningessentials.com
christening gowns, christening outfits