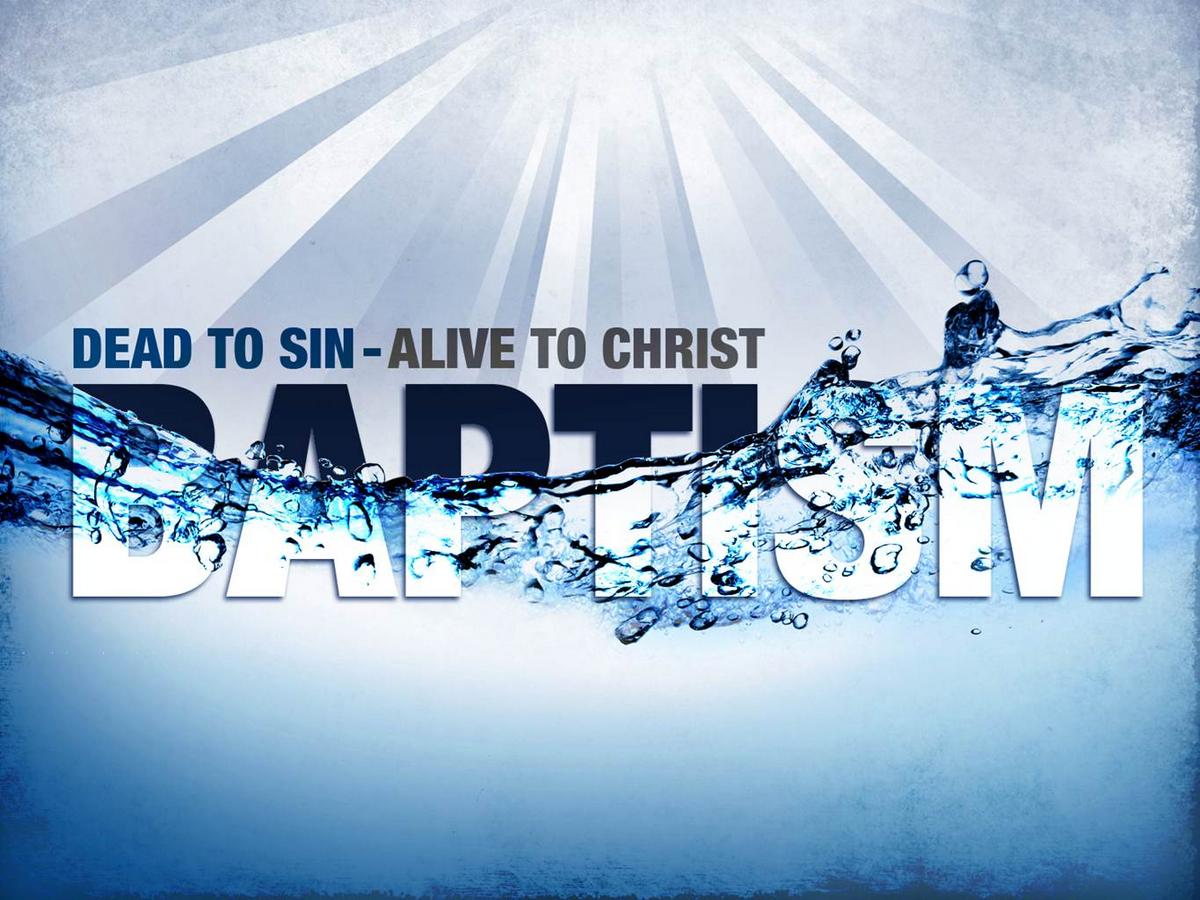 How Long After One Becomes A Believer Should They Wait To Be Baptized?
Biblical examples indicate that baptism should take place as soon after a person believes as is possible. In the New Testament, the thought of an unbaptized believer was foreign. Baptism followed belief in Christ as one of the first evidences of faith. In many churches today, evangelistic appeals are followed by the statement that believers must not be ashamed to confess Christ publicly. So people are asked to come stand in front of the church as a confession of their faith in Christ. But in the New Testament, new believers confessed their belief in Christ by being baptized, not by walking the aisle.
It may be advisable to allow for a period of time for instruction in the meaning of baptism and to allow for some evidences of genuine faith to be seen in the believer's life. But this is not required in the Bible. When a person trusts in Christ, he or she should be baptized as soon as it can be arranged.
www.christeningessentials.com
christening gowns, christening outfits