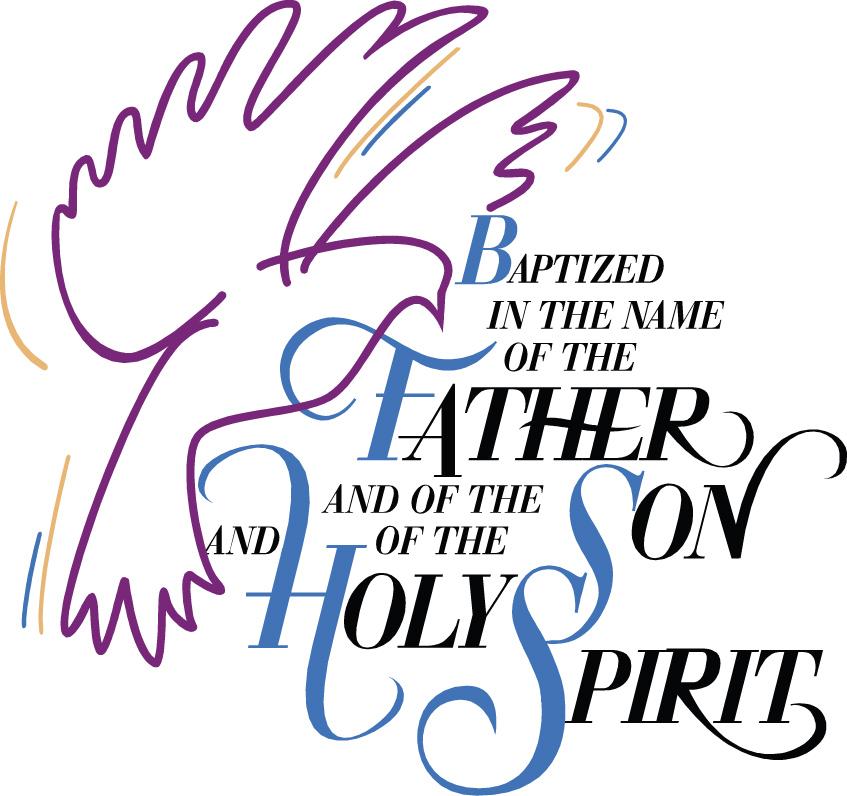 Broadening Our View of Baptism
Baptism—and all sacraments, for that matter—are much more than the moment of celebration. They neither begin nor end with the liturgical ritual. They are celebrations of lived experiences. They exist before, during and after the celebration.
The ritual of Baptism does not bring God's love into being as if that love did not exist before the ceremony. Baptism is the Church's way of celebrating and enacting the embrace of God who first loved us from the moment of our conception. Baptism is a ritualization and manifestation of something real—of the outpouring of God's Spirit and of our acceptance of that transforming love. It remains for us to grow into what we already are: daughters and sons of God. Baptism celebrates a family's and a community's experience of that love in the baptized.
www.christeningessentials.com
christening gowns, christening outfits