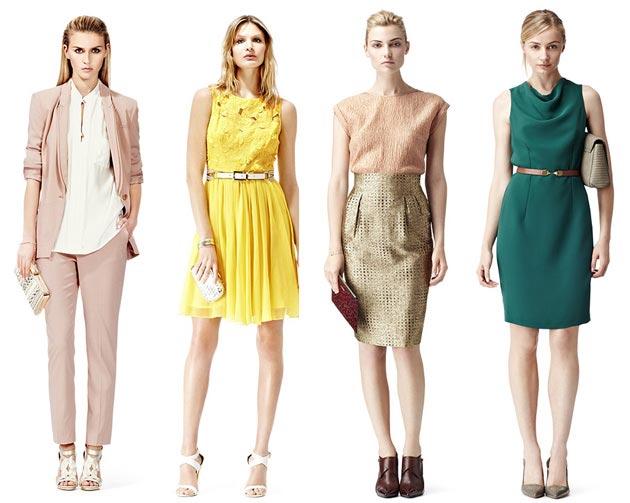 What To Wear To A Christening
To share in the joy of a baby's Christening is a memorable experience. This special occasion calls for dressy attire.
1 Consult the parents about the formality of the event. Business-casual clothing is appropriate for most baptismal ceremonies; however, slightly dressier attire may be expected of godparents.
2 Consider slacks with a shirt and tie, if you're a man, or a sweater and sport coat. A dressier option would be a suit. Pair loafers with slacks and lace-up shoes with a suit.
3 Select a nice dress, if you're a woman, or a simple suit for a dressier option. Keep skirt length to the knee or longer; pair with low, comfortable heels.
4 Choose bold colors that complement your natural coloring. White and lighter colors may betray any of the baby's blunders on your shoulder.
5 Keep jewelry neat, as the baby may grab on to a dangling earring or long necklace.
www.christeningessentials.com
christening gowns, christening outfits