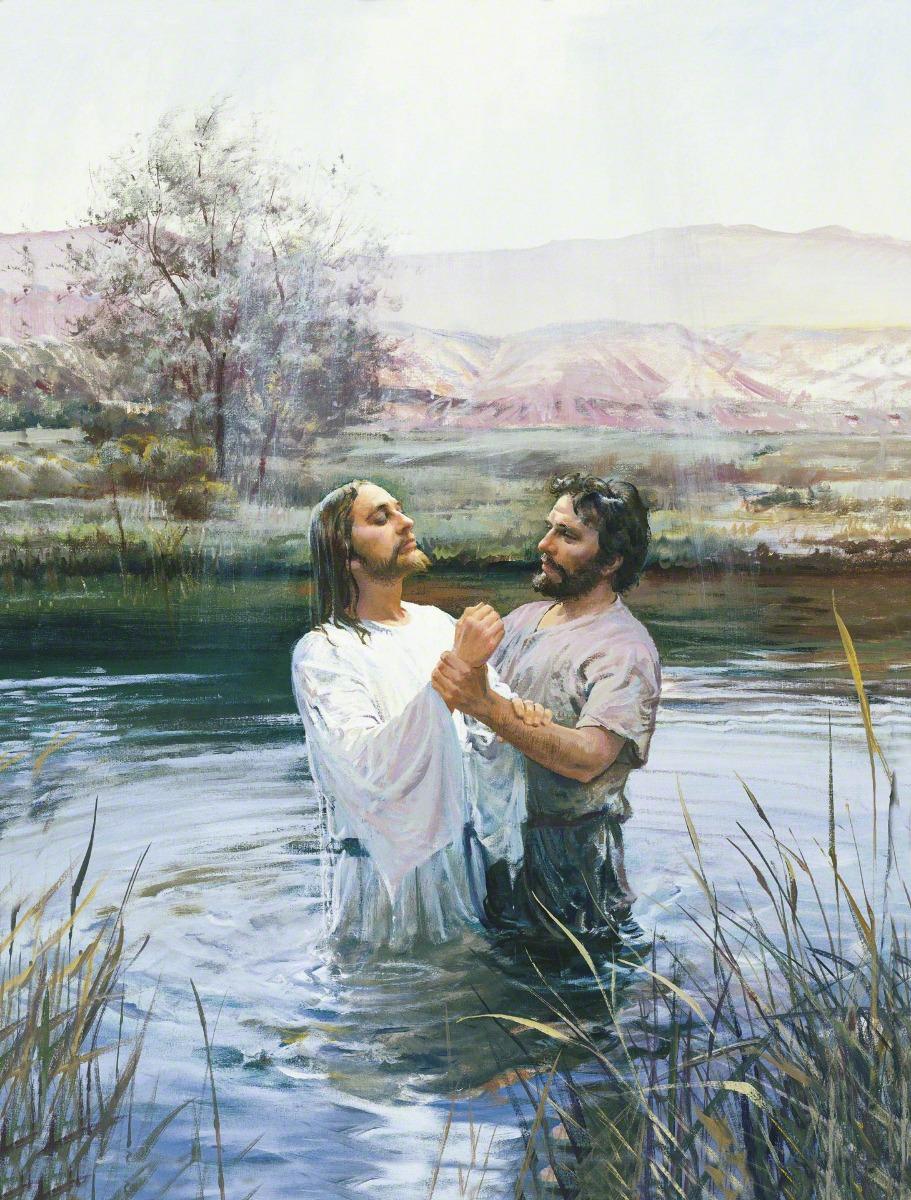 Why is Baptism Important?
Baptism is important because Christ commanded it as a part of the Great Commission: "Go therefore and make disciples of all the nations, baptizing them in the name of the Father and the Son and the Holy Spirit" (Matt. 28:19). If we neglect baptism, we're disobeying our Lord. Since true faith always expresses itself in obedience, those who have believed in Christ and have been properly instructed about baptism will obey Christ by being baptized.
Baptism is the place where a believer publicly confesses Jesus Christ as Savior and Lord and identifies with Christ and His church. In talking of our need to follow Him, Jesus said, "If anyone wishes to come after Me, let him deny himself, and take up his cross, and follow Me.... For whoever is ashamed of Me and My words in this adulterous and sinful generation, the Son of Man will also be ashamed of him when He comes in the glory of His Father with the holy angels" (Mark 8:34, 38). Baptism is the initial way of confessing Christ publicly.
ww.christeningessentials.com
christening gowns, christening outfits