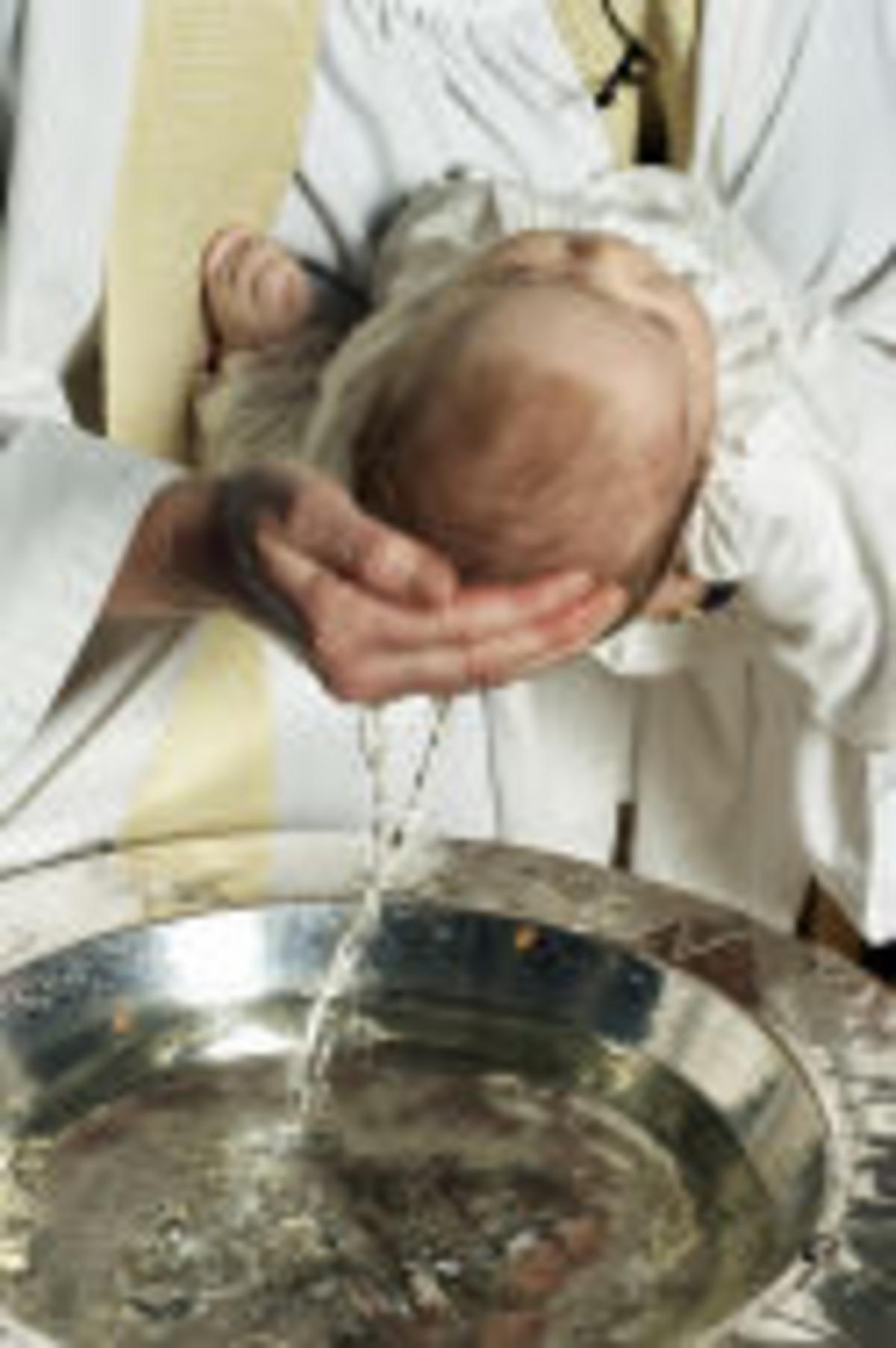 Why Are Babies Baptized?
Obviously, infants cannot understand the change of allegiance, the putting off of the old and putting on of the new, the dying and rising, the new life, or the sharing in the life of Christ. However, the parents of those infants can understand and live those values and pass them on to their children. They can also experience the support of the community in living those ideals, and that is extremely important.
Infant Baptism only makes sense if parents are true Christian disciples. If they are not, then it makes little sense to initiate their children into a Church which calls for a commitment to living the mission of Christ.
The Rite of Baptism for Children emphasizes the importance of faithfulness on the part of parents when it says to parents: In asking to have your children baptized, "you are accepting the responsibility of training them in the practice of the faith." That word practice is crucial; it calls for Christian modeling on the part of parents.
Children learn to be Christian by osmosis, by experiencing Christianity at home. The "domestic church" prepares children for the local and world Church. It is in the home, in the domestic church, that children first learn basic trust which is the foundation of faith. Without the experience of faith, hope and commitment in the home, children will not be able to know and understand the larger Church.
www.christeningessentials.com
christening gowns, christening outfits