Thursday, November 05 2015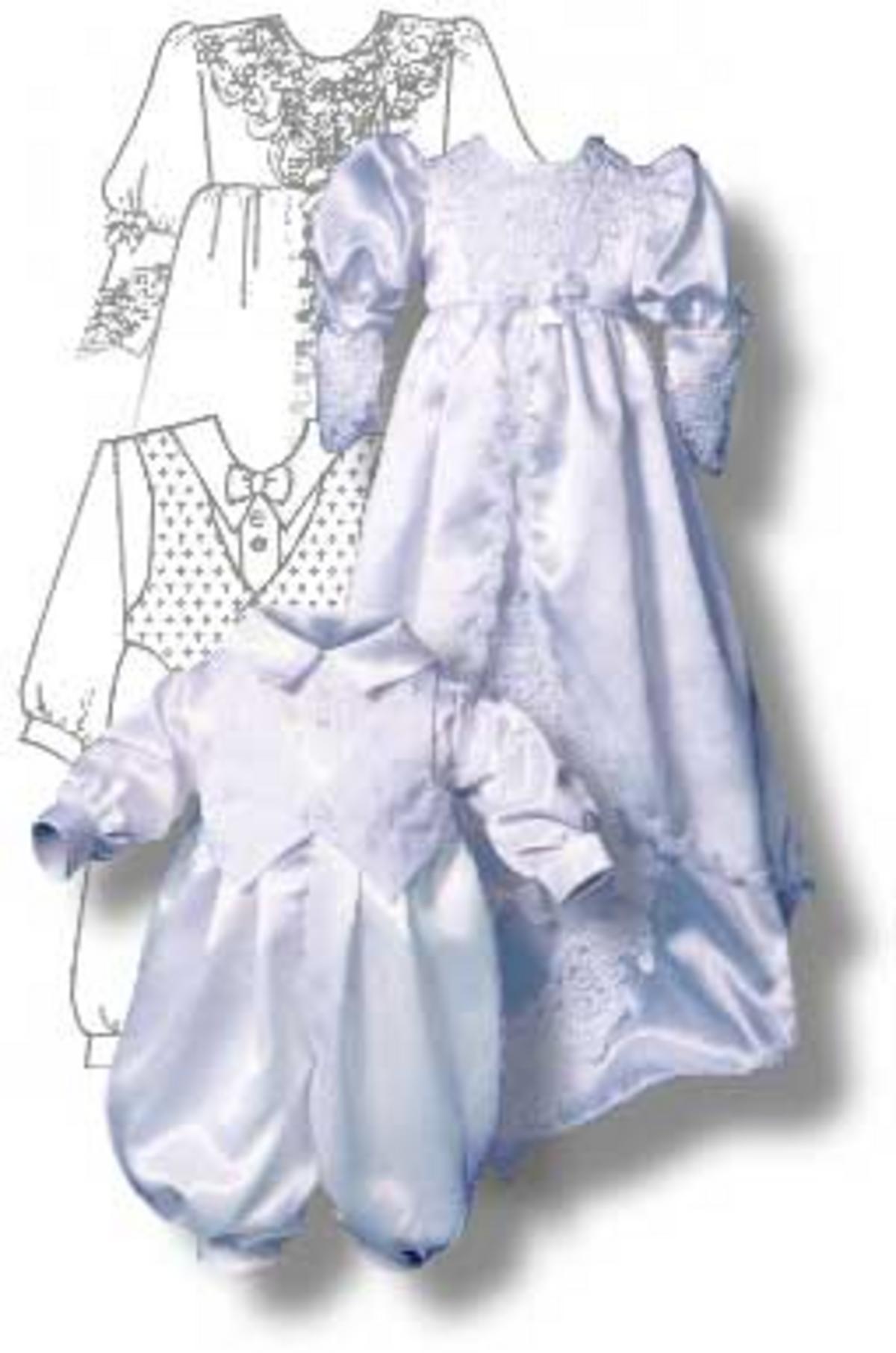 ~ Measuring For A Christening Gown ~
Take measurements to compare to our size charts located with each item - the correct size chart is provided on each item's feature page based on that manufacturer's standards. Do not simply order the size you choose in ready to wear from stores - sizes vary widely between manufacturers.
Suggestions for measuring:
· Use a non-stretching measuring tape.
· Measure over the underwear only - the underwear intended to be worn under this garment.
· Take measurements firmly, but do not indent.
· Waist is approximately just above the top of the 'belly button'.
· Compare actual measurements to the chart.
· Do not measure over your thumb or fingers or try to do something other than take an accurate measurement - don't try to second-guess the size tables - do not add ease - the manufacturer adds this for you.
· The width measurement that demands the largest size is the measurement that determines size. If the child does not fit a specific size well, order the largest size dictated by any one measurement.
· Alterations can be done locally at your discretion.
· Remember - a dress can always be altered locally to take it in or shorten it - but it cannot be let out or lengthened.
www.christeningessentials.com
christening gowns, christening outfits